"Metamorphosis doesn't happen without our artful participation. "

~ Thomas Moore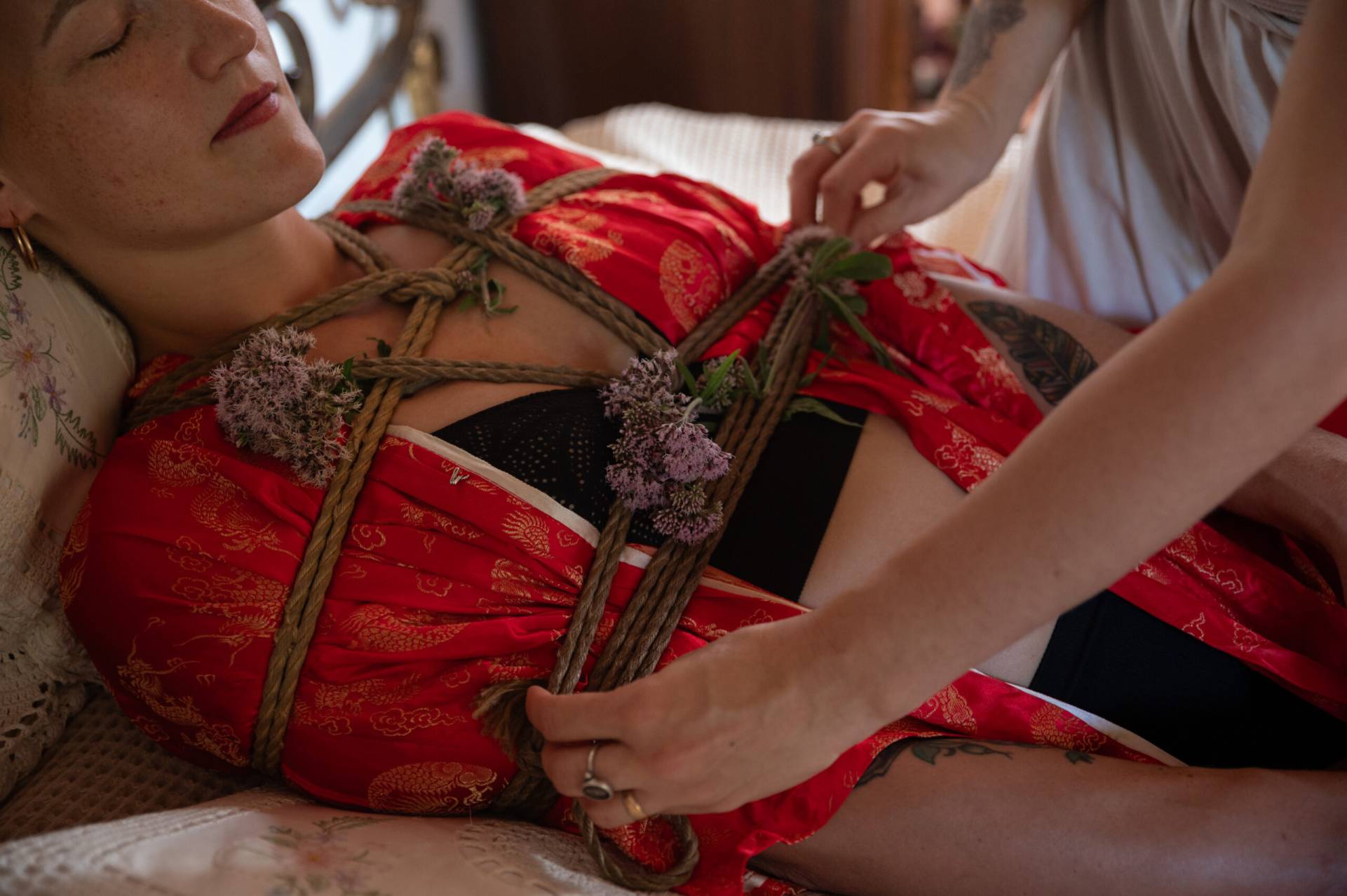 Are you looking for a place where you can safely experience the power of Rope?
A Sanctuary is a Safe Space, a Refuge, a Rare Environment where we can take a Sacred Breath and are protected to Be.
This Rope Sanctuary is both an Alchemical Offering as well as an actual Physical Space, a harbour of sorts, which invites you, even demands from you to truly Pause, Stop and Rest within yourself through the potent medium of a Rope Ritual.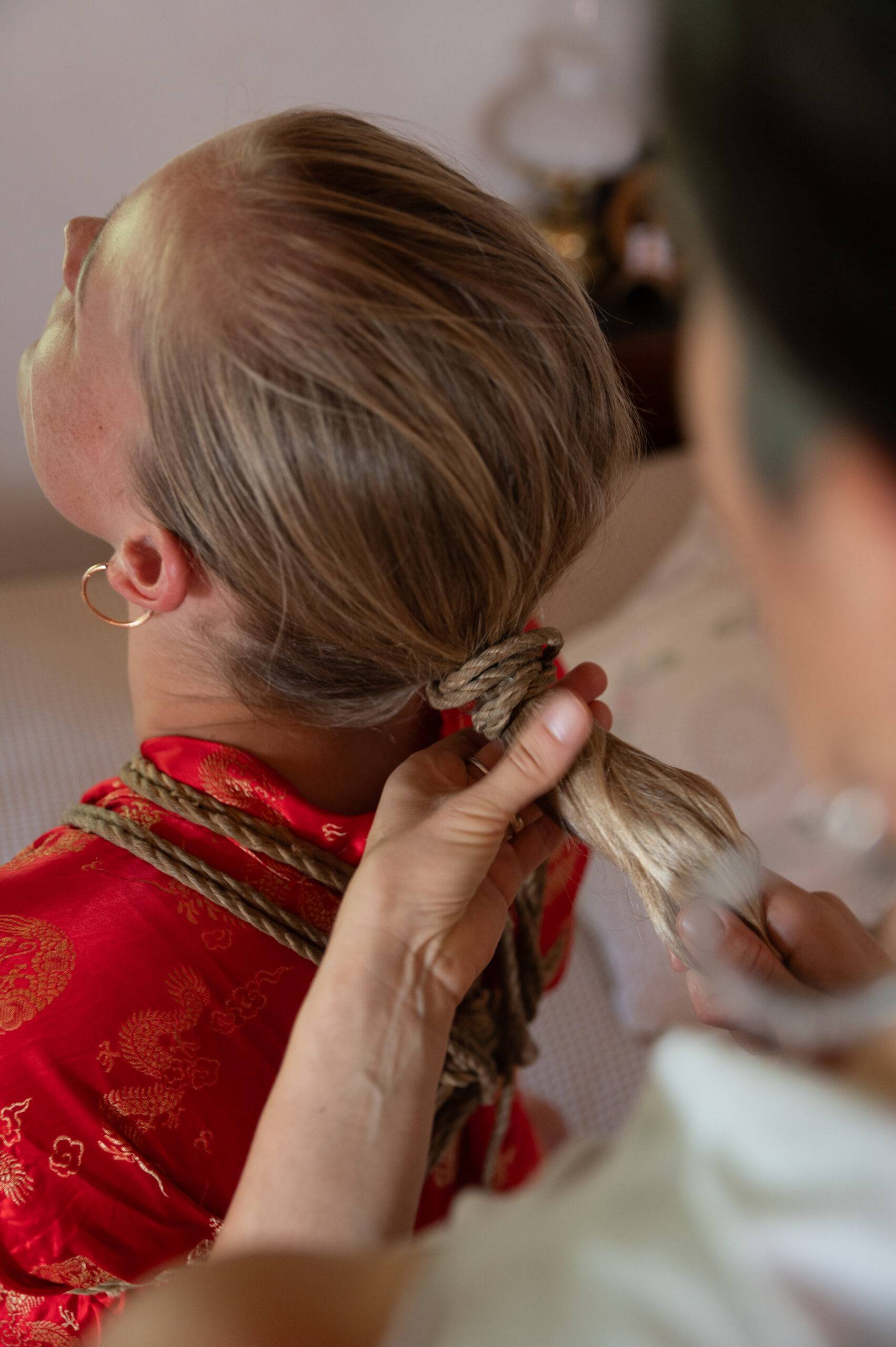 About Arpita
The approach to Rope as a Meditative and Restorative tool can be rather surprising to some. However, after decades of Meditation, Yoga and Tantra practice, dozens of Retreats in complete Silence, Darkness and Isolation, as well as Extraordinary Voyages both within and without, I find the Intimacy, Immediacy and Depth of Presence, that Rope has the capacity to bring, rather unique.
I have been long fascinated by the Body as a Metaphor, and by extension: by the way Rope and other similar modalities invite into the Present Moment, into total Awareness and into a new sense of Expressing ourselves, while at the same time refine the learned means we communicate our Needs, Desires and Boundaries through.
A lover of liminal spaces, of those spaces 'in between', of the thresholds where the conscious and unconscious meet, where we can encounter our inner 'other' in ritual, I aspire to hold a caring, compassionate yet firm container for exploration of the Self right at the edge between comfort and discomfort, known and unknown.
You can find more about me, including testimonials of my work, HERE.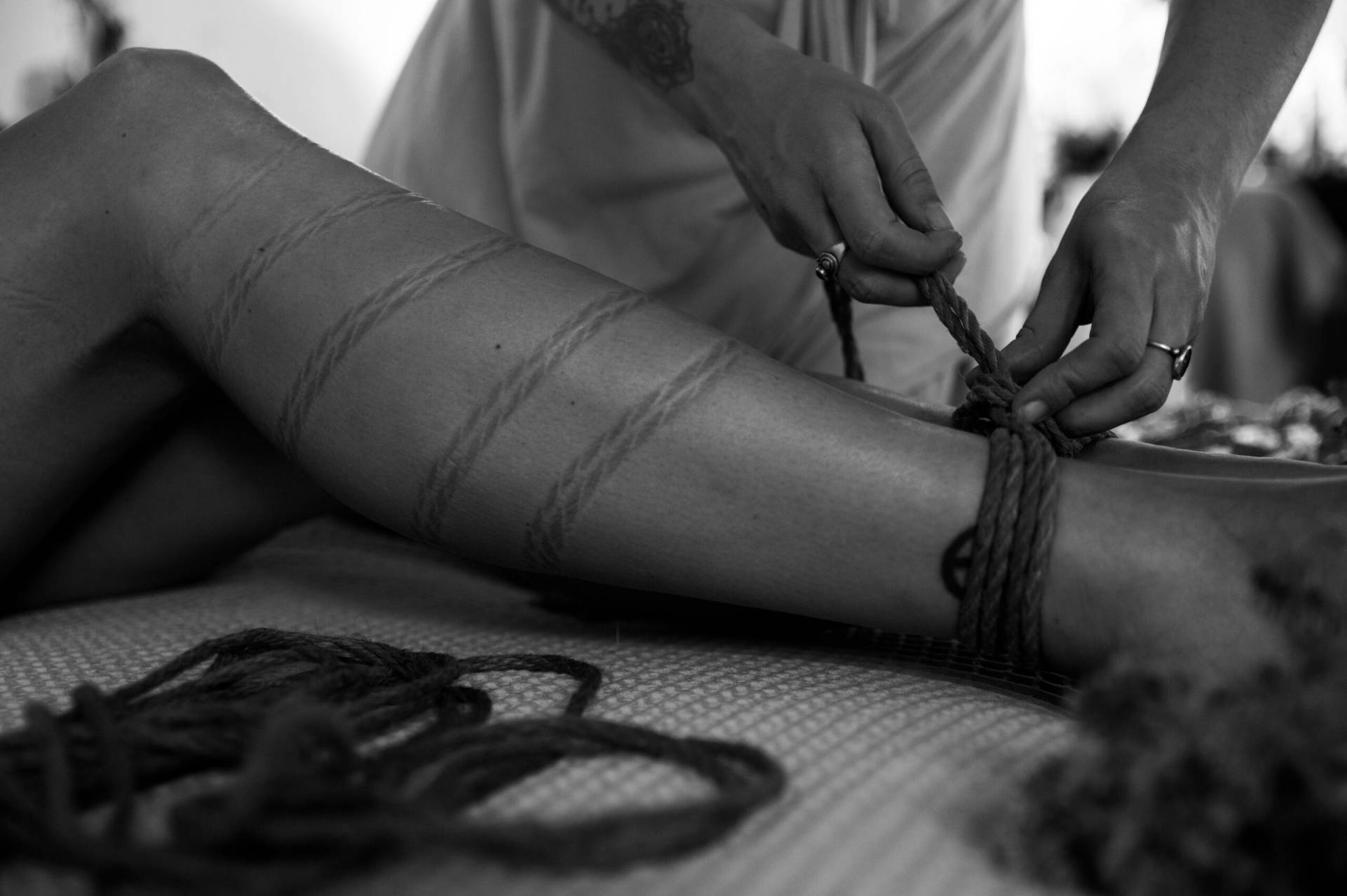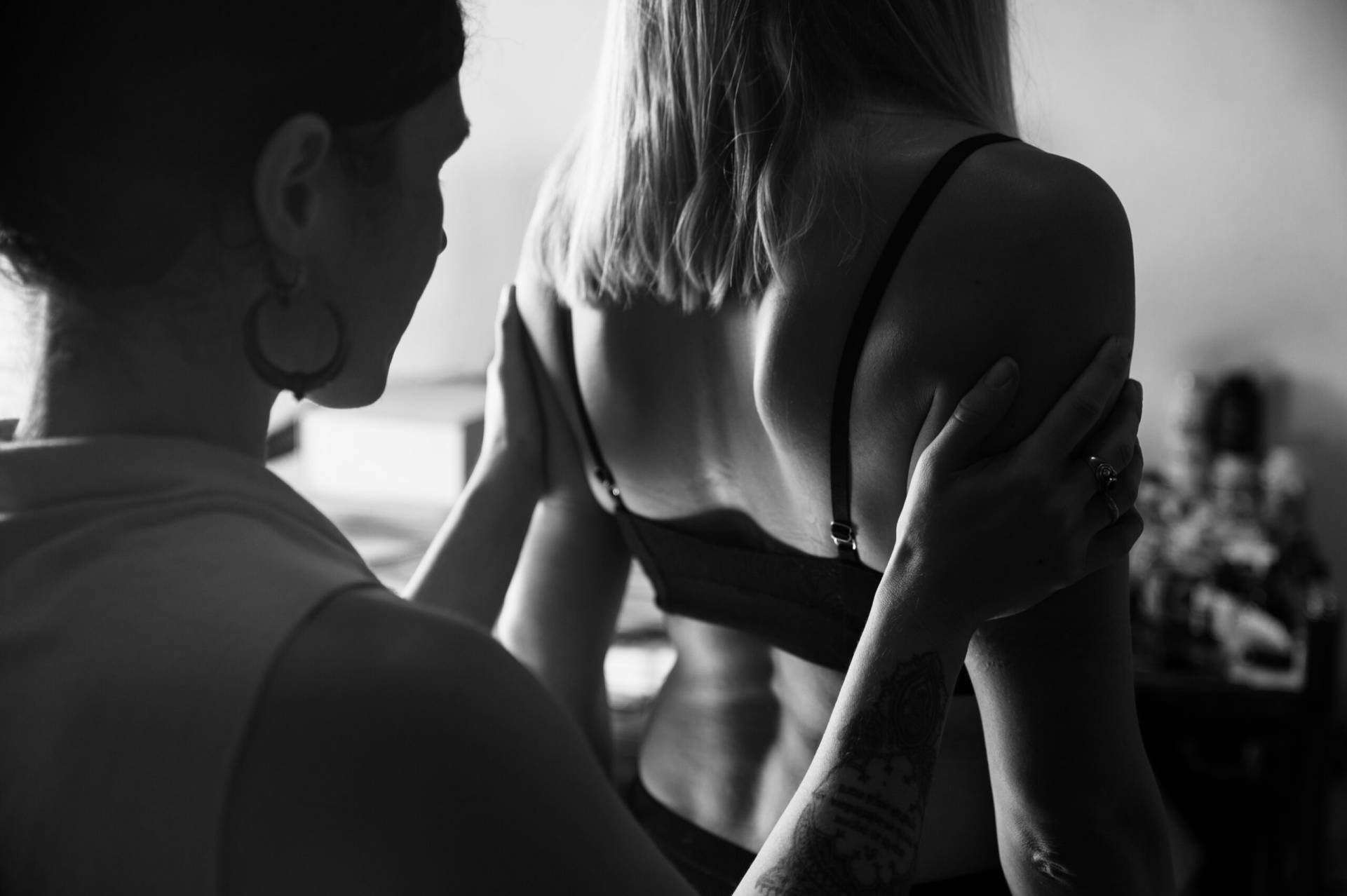 Offerings
The return home into the body, the sense of the erotic in each instant, the curiosity of the silent dialog between Hearts or simply a deep resting within the embrace of the Rope and this Moment, there are many possibilities held in this Creative Adventure.
At this time Arpita holds mainly 1-on-1 Meditative Rope Rituals:
Returning Home
A 90min 1-on-1 Shibari-Inspired Rope Ritual in our Tuscan Sanctuary or elsewhere around the world
Going Deeper
A Private & Exclusive Rope Weekend at our Tuscan Sanctuary (for an individual or a couple)
"This presence is already present. Do not touch it with your mind."
~ Adyashanti